---
wears ss18
---
Gush alert: Dilone is as beautiful inside as she is out. When she's not modelling, she teaches kids dance at Urban Dove in New York City. Her smile lights up a room. Who better, then, to capture the new season's spirit of optimism?
Top: clothing and accessories by Alexander Wang, Ann Demeulemeester, Molly Goddard, Jason Wu, Oscar de la Renta, Philosophy di Lorenzo Serafini, Rochas and Vera Wang.
runway queen
'It took 2.5 years before my career got going. Things changed when I signed to DNA, so I'd like to think it was my persistence that paid off.'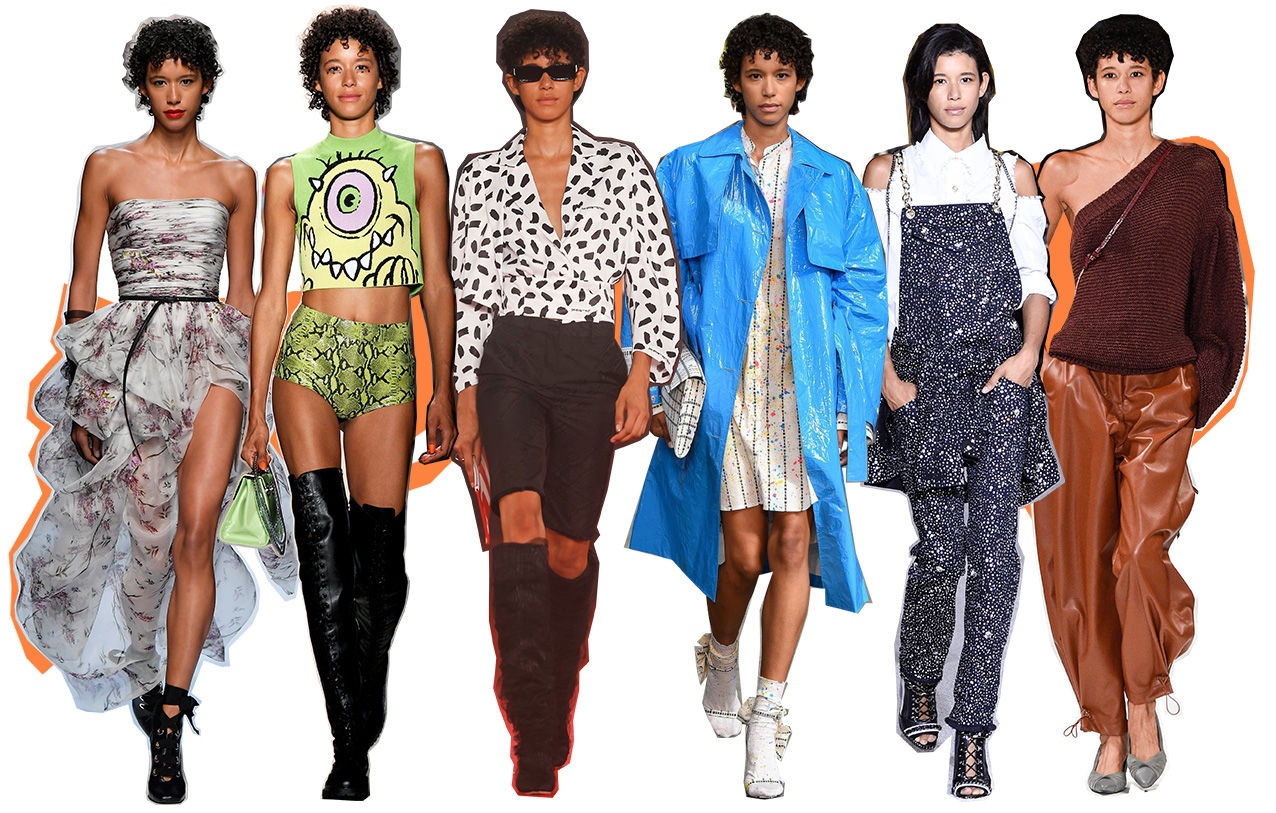 In real life
'To a casting, I usually wear something like skinny jeans, boots and a turtleneck. I prefer to keep it minimal for castings so they can see my shape (or lack thereof) haha!'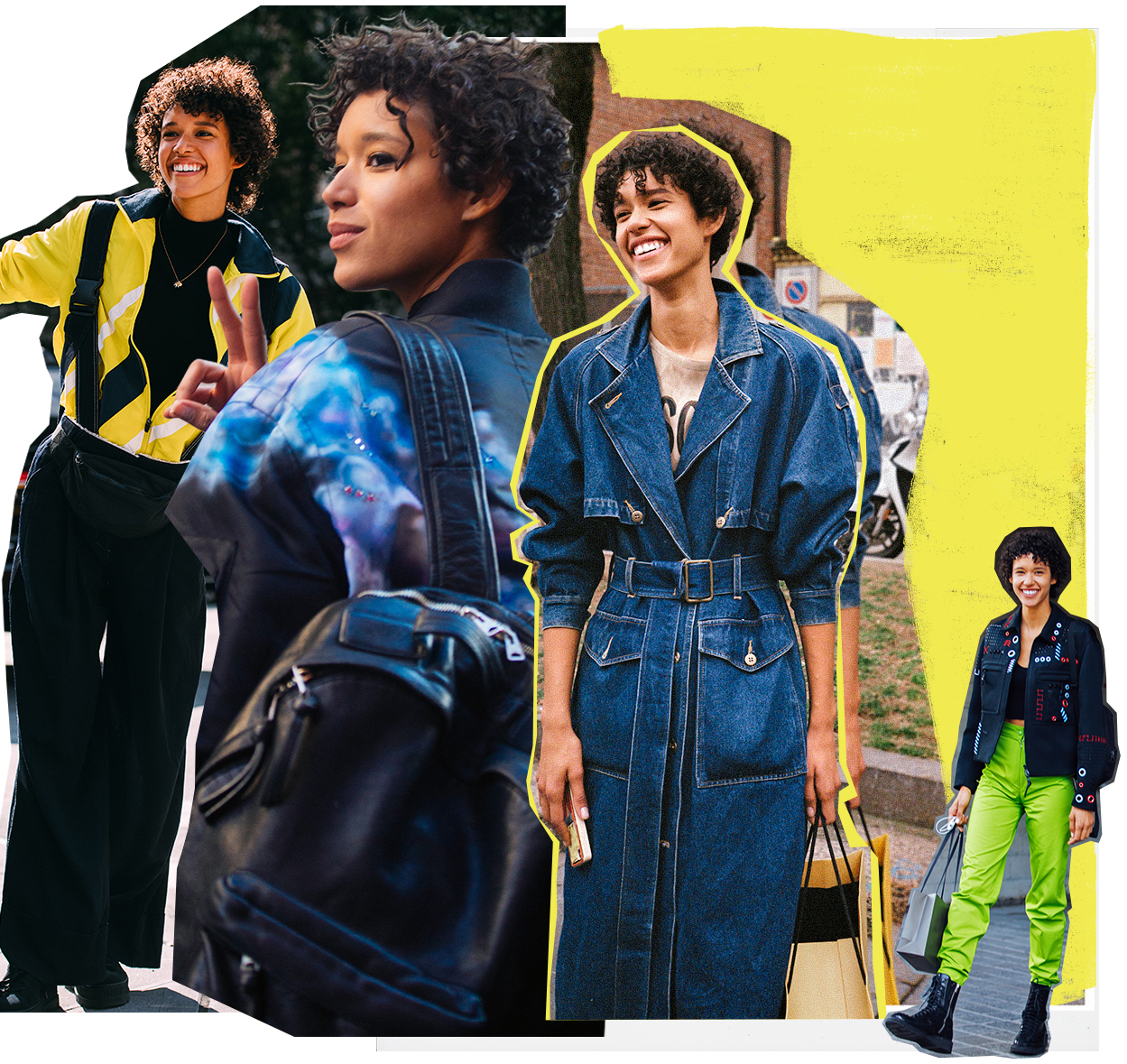 Above: Dilone's street style (Asia Typek, Melodie Jeng, Blaublut Edition/Jason Jean).
Living for today
'If I was given a time machine, I wouldn't go backwards – I imagine that being a queer woman of colour, I wouldn't have gotten much of my expression through in any other era.'